Super Fast WordPress Hosting on SSD Servers
Special offer when hosting your
better
bigger
faster
WordPress site
Try us and get 3 months free on all monthly Web Hosting plans.
The 3monthsFree coupon will automatically be applied during checkout.
The special offer is only valid on monthly billing cycles. but we still give one month discount when paying annually.
Our WordPress Hosting package has a one-click-install from our Control Panel to get you up and running in no time.
All our WordPress servers run on SSD drives for maximum performance.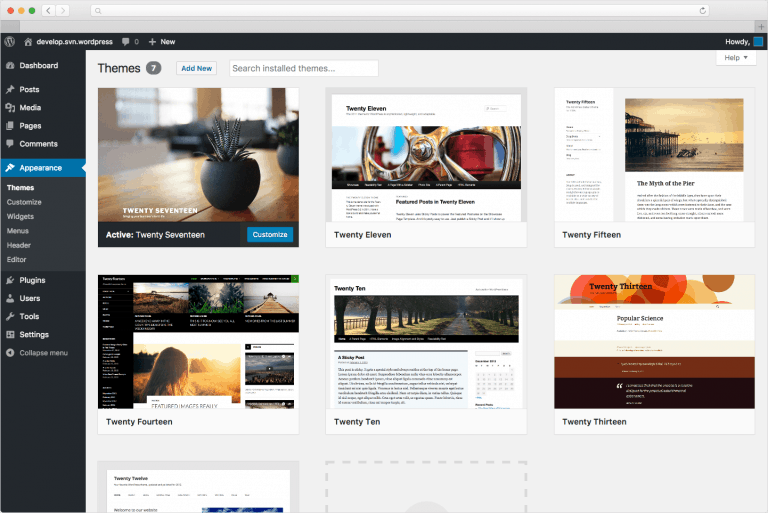 Linux OS

1 GB SSD Storage

1 Website

FREE SSL Certificates

0 Subdomains

2 Databases

UNLIMITED Domain Aliases

UNLIMITED Mailboxes

50 Emails per hour

UNLIMITED Traffic

FREE Migration

Superior Tech Support
Linux OS

5 GB SSD Storage

3 Websites

FREE SSL Certificates

3 Subdomains

6 Databases

UNLIMITED Domain Aliases

UNLIMITED Mailboxes

100 Emails per hour

UNLIMITED Traffic

FREE Migration

Superior Tech Support
Linux OS

10 GB SSD Storage

5 Websites

FREE SSL Certificates

5 Subdomains

10 Databases

UNLIMITED Domain Aliases

UNLIMITED Mailboxes

200 Emails per hour

UNLIMITED Traffic

FREE Migration

Superior Tech Support
Linux OS

20 GB SSD Storage

10 Websites

FREE SSL Certificates

10 Subdomains

20 Databases

UNLIMITED Domain Aliases

UNLIMITED Mailboxes

500 Emails per hour

UNLIMITED Traffic

FREE Migration

Superior Tech Support
Linux OS

30 GB SSD Storage

20 Websites

FREE SSL Certificates

20 Subdomains

40 Databases

UNLIMITED Domain Aliases

UNLIMITED Mailboxes

1000 Emails per hour

UNLIMITED Traffic

FREE Migration

Superior Tech Support